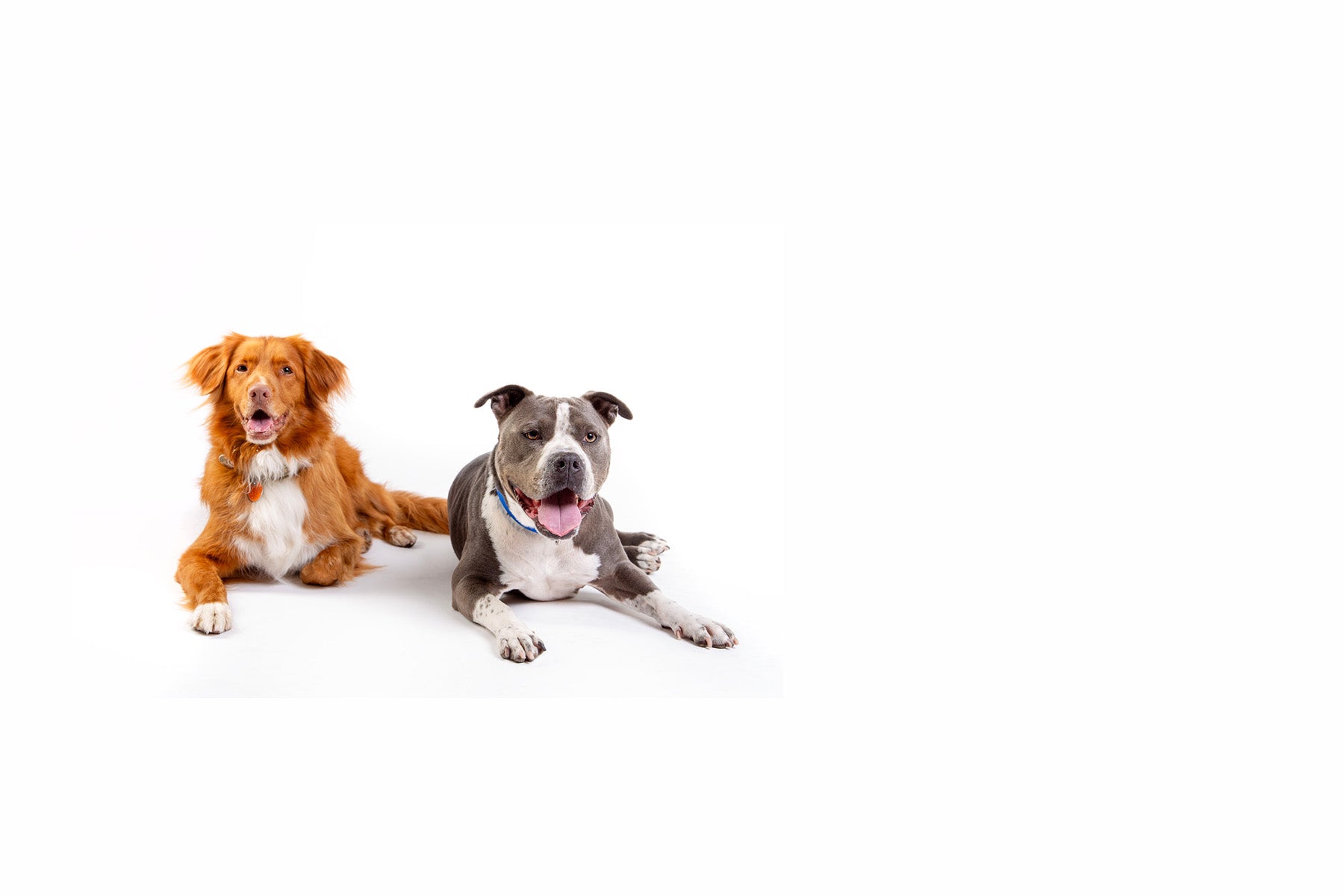 why choose Ubbi?
innovative design & easy to use
Distinctively engineered with a sleek and contemporary look, each Ubbi product is uniquely designed and created for today's modern pet owners. These innovative, stylish and functional pet essentials offer convenience and value.
improved
expanding innovation
Now a recognized brand worldwide, Ubbi has expanded into other popular categories, continuing to offer a wide range of products for today's modern parents looking for innovative, stylish and functional baby and pet essentials.